Congratulations to the newest member
of our U.S. Supreme Court
Justice AMY CONEY BARRETT,
a Brilliant Legal Genius and a Mother of
Seven to Boot!
#minivanmoms
The MOVEMENT will serve as the springboard for a MUCH-NEEDED platform for women who have had ENOUGH and are demanding ANSWERS!
Society likes to label us based on our religion, political preference, color of skin, wealth, etc.
We welcome ALL women because we recognize: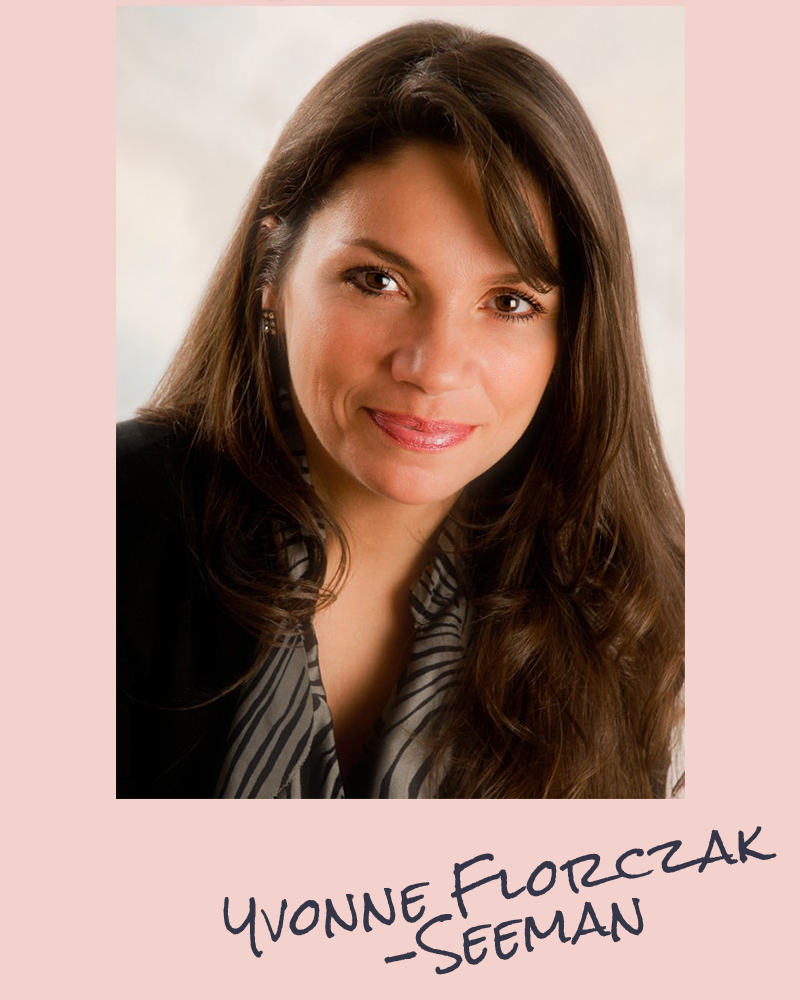 I am the President and Founder of POWER, Protectors of Women's EQUAL Rights. This movement is a direct result of my own life experiences and fuels my passion and commitment to empower women to be…
All They Can Be.
As a Hispanic woman, who visited Planned Parenthood several times and was denied FACTS about how abortion would impact the rest of my life, I've had to live with the consequences.
Through my speaking engagements throughout the country, I saw there are many women hurting and asked myself, "How can this single issue bring forth such division, if it's so good for women?"
The argument that "pro-choice" can only be applied to freedom to abort should make every woman feel extremely uncomfortable.
This movement is ALL about being PRO-WOMAN.
It's that simple.

We invite women from all walks of life to join our army. Together we are Taking Back Our POWER through the Protectors of Women's EQUAL Rights, a registered 501(c)(4).

I welcome you to join us today!

To find out more about Yvonne and her other initiatives:
We are the ONLY one of our kind.
We FIGHT AGAINST every violation inflicted upon women and their children through issues like domestic violence, human trafficking, rape, sexual abuse, abortion, and divorce.
As an organization that is founded by a woman who has been there so we get it and we are fighting to take our POWER back!
We work to build a world where women are seen, valued and respected, not for anything they can do, but solely for the fact that they are women.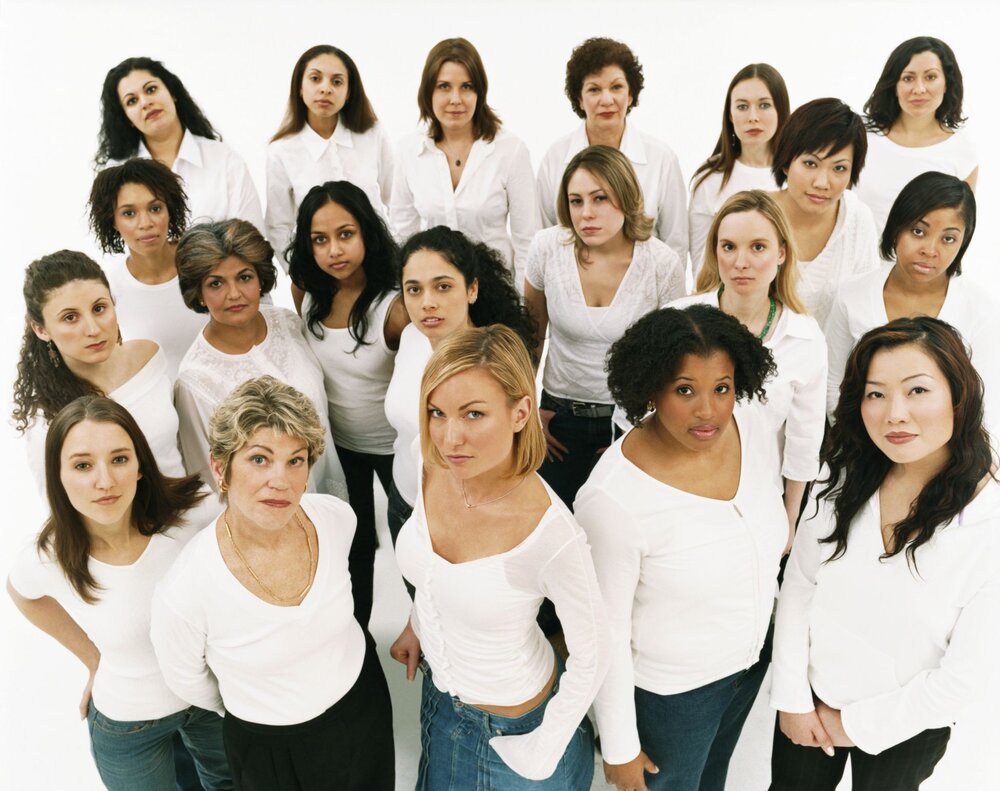 Run by women and for women, we exist to EMPOWER and EDUCATE women on their inherent, fundamental human dignity.
The POWER Movement is providing women the opportunity to speak and be heard!
Join the POWER Movement Today!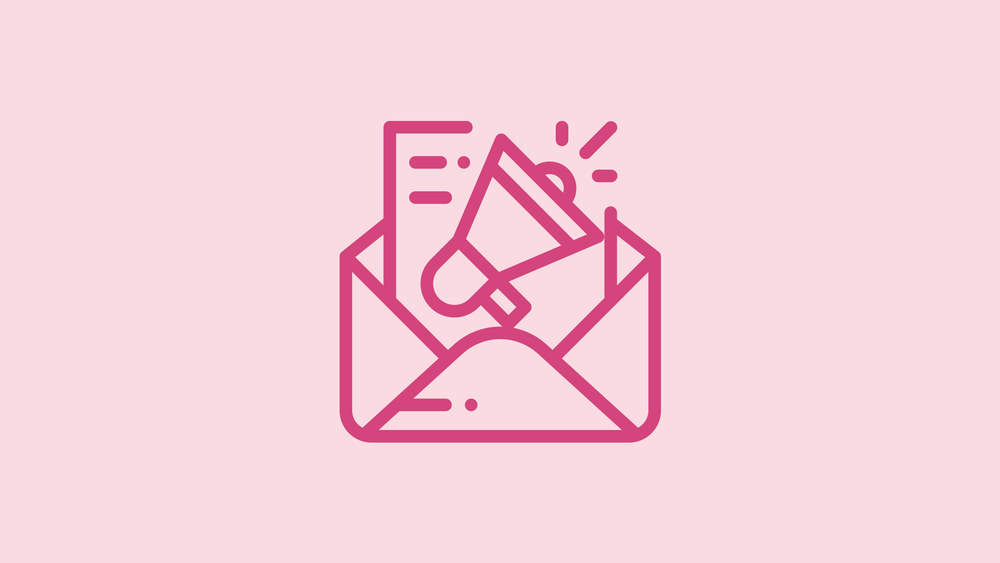 1. Sign up for our e-blast and get personal news and messages from activist, Yvonne Florczak-Seeman.
We respect your privacy, your information is safe with us.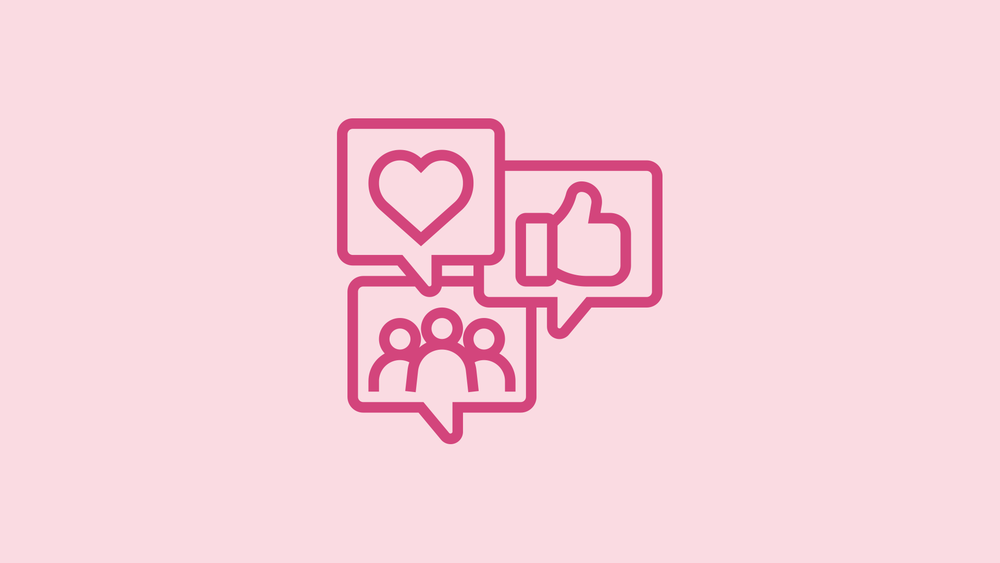 2. Follow us on social media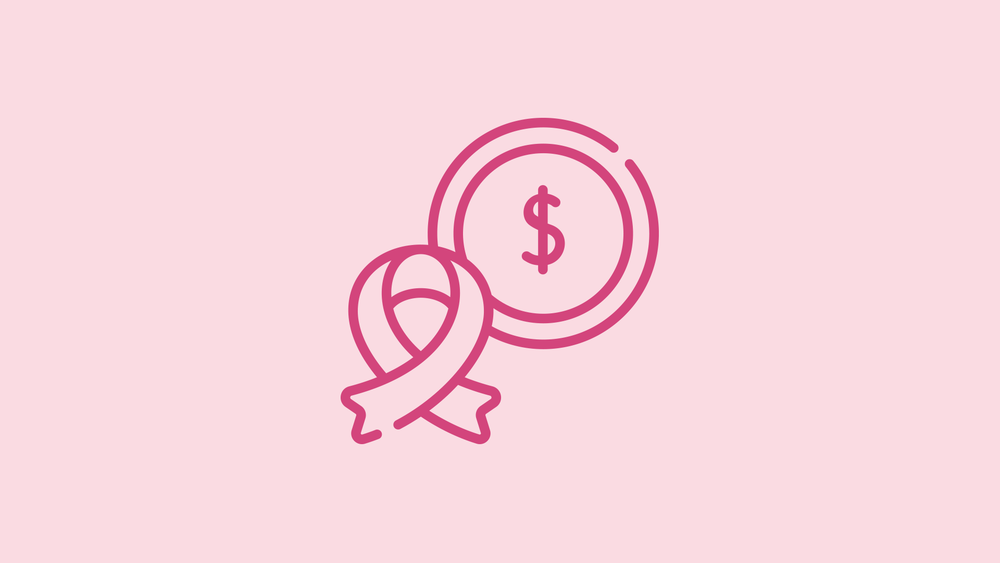 What Are You Waiting For...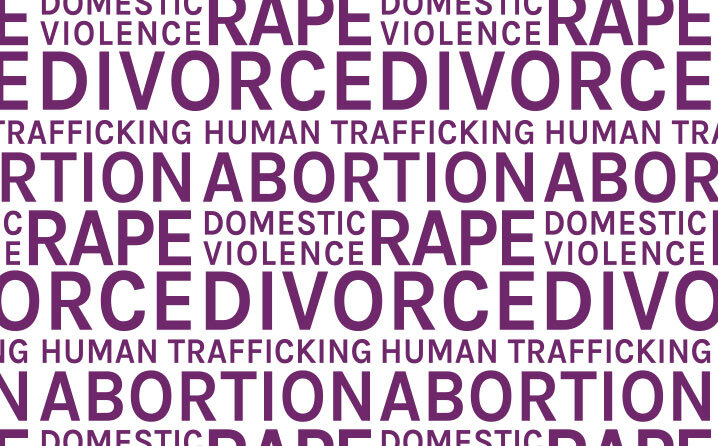 What do ALL these cultural issues have in common?
They ALL deal with the exploitation of women.
POWER will expose the facts. Together we will bring awareness and legislation reform to end the exploitation of women!
Ending racism from conception to natural death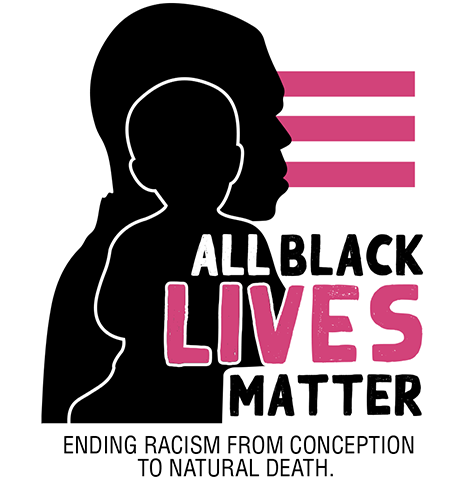 Have questions? We would love to hear from you!